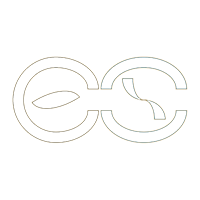 Eduardo Sierra
Who Am I
I am an LSU Tiger and the Dolphins cause me plenty of headaches during football season. But when you live in the tropics, you get over it in a second. I guess the year-round 80 degree weather does the trick!
The great thing about being a freelance marketing consultant is that I often find myself working outside an office. All I really need is some sunshine and WiFi!
Are you looking for someone with content creation, market research, survey design and optimization know-how?
I'm the guy that you need to make your marketing project a success.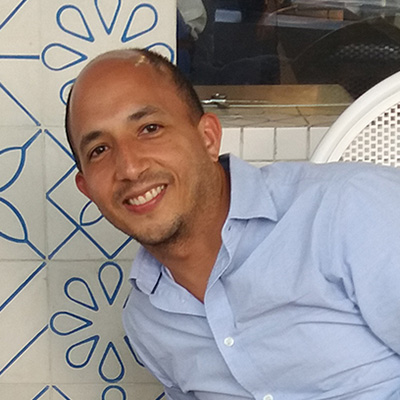 What I Offer
Survey Design
It is important to ask the right questions within the appropriate survey length.
Market Research
Collecting and analyzing survey data sets helps to make informed decisions.
Content Creation
A captivating Social Media post and website content can make the difference.
Blog Writing
Curating an informative blog can build trust among current and potential clients.
Social Media
Each network is different and it is crucial to find the right ones for your business.
Marketing Strategy
Executing suitable strategies can place your business on a whole new playing field.
Some of My Work
Market Research and Survey Design
Conducted research on worldwide startup ecosystems for The Founder Institute.
Conducted research on Internet of Things influencers for Cirrent.
Designed all of the surveys for Survmetrics, a market research startup.
Analyzed survey data sets for numerous clients, including Nutanix.
Written a good number of market research executive summaries and recommendations.
Designed over 100 surveys (...and counting) on various topics and for different industries.
Content Creation
Written marketing-related blog entries for The Founder Institute and Survmetrics.
Handled Social Media content creation and account management for Curio and Decide This.
Created website content for Reliance Home Comfort, CAPSA and other clients.
Handled content calendar management and curation.
Monitored user trends and metrics through Social Media Management tools.
My Toolbox
My
Alma Mater
Louisiana State University
Economics
My
Languages
Spanish
English
Social Media
Management Tools
Hootsuite
Buffer
Creativity
Tools
Photoshop, Illustrator
and Canva
Productivity
Tools
Google Apps for Work
Microsoft Office
Tech Skills
(In Progress)
Objective-C, Java,
HTML and CSS
Get In Touch
Here's my e-mail address, feel free to get in contact:
©2015-2017 Eduardo Sierra